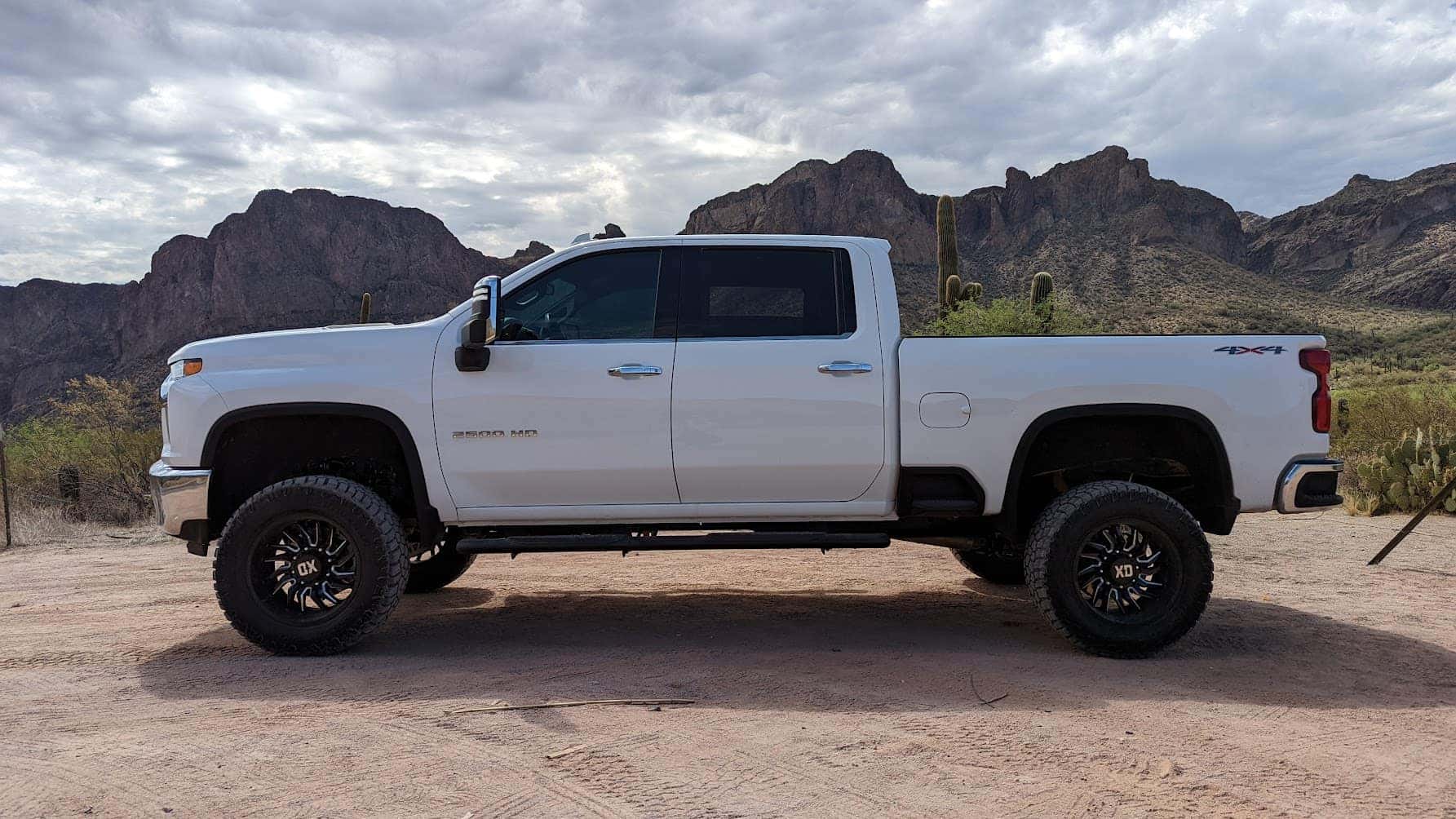 Our Services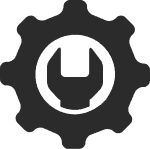 FULL SERVICE REPAIR
We offer several services in the Mesa, AZ 85210 area. Carried out by our certified, expert auto service and repair technicians who have years of experience performing everything from oil changes to a complete engine overhaul and but not limited to repair or replace airbags, Trailer Upgrades, running boards and much more!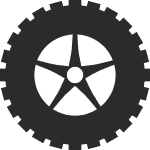 CUSTOM WHEEL & TIRE PACKAGES
We can customize the look of your vehicle with a great selection of wheel and tire packages. We can also get for you almost any wheel or tire available to fulfill your off-roading needs. If you dream it, we will build it. Contact one of our custom wheel specialist today and let us know how we can help.

OFF-ROAD PACKAGES
Trucks Only have become a household name when it comes to lifted trucks. We pride ourselves in this and have introduced our Trucks Only Off-Road package, consisting of lift, wheels, and tires. We can customize this package to any wheel and tire combination to suit your taste, as well as upgraded shocks, upper control arms, etc.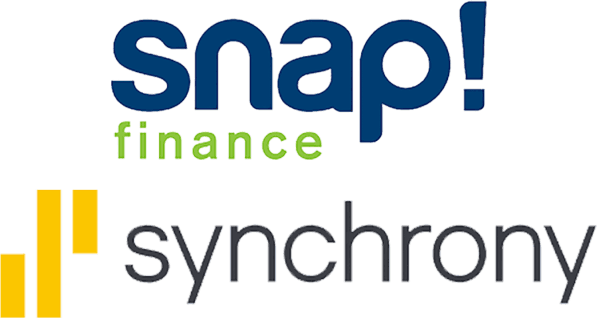 Finance Services
You need to get your car repaired, unexpectedly. Not everyone has the extra money set aside for automotive emergencies. Trucks Only understands this, and is excited to have TWO financing offers available for repairs, upgrades and accessories! Our partnerships with Synchrony Finance and Snap! offer you the flexibility you need.
Learn More
Trucks Only Service Center
When you choose this service center, you choose a lifelong partnership with us. We are committed to helping you maintain your vehicle, preserving the performance, safety, reliability, and long-term value of your vehicle purchase. You can count on this dealership for an opulent service experience from the moment you enter our showroom. Visit us today at 524 S Country Club Dr — our seasoned professionals are ready to answer any questions you may have.